VIETNAM ENDLESS BEAUTY CONTEST – THE PHOTO OF AUGUST
THE CONTEST RULES
1. The winning photos must be photos taken by the author. We will ask to see the original before awarding.
2. Authors can post multiple posts a week, each post can be one or more photos, unlimited number of posts.
3. The photos participated must be direct posts, not shared from others or groups. The topic of Vietnam in general, authors can post any photos about the country and people of Vietnam.
4. The Reward is given via PayPal (with foreign authors) and via banks (for Vietnamese authors).
5. The photo of the month must be in 4 best photos of the week, do not use automated tricks to increase likes such as hacking and like exchange.
CONGRATULATIONS ON THE PHOTO OF AUGUST
THE PHOTO OF AUGUST Congratulations to Joseph Phương with the masterpiece "Vietnam national pagoda" get 204 interactions.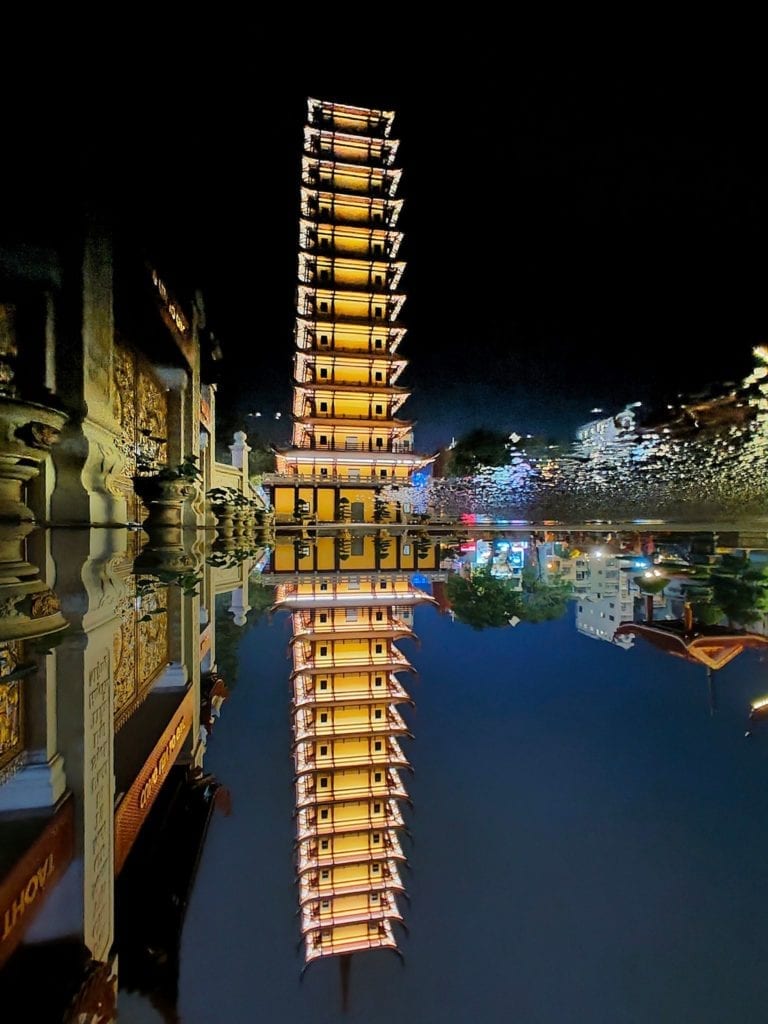 THE SECOND PLACE Congratulations to Nguyễn Tuấn Anh with the photo "Bitexco, Ho Chi Minh City" get 157 interactions!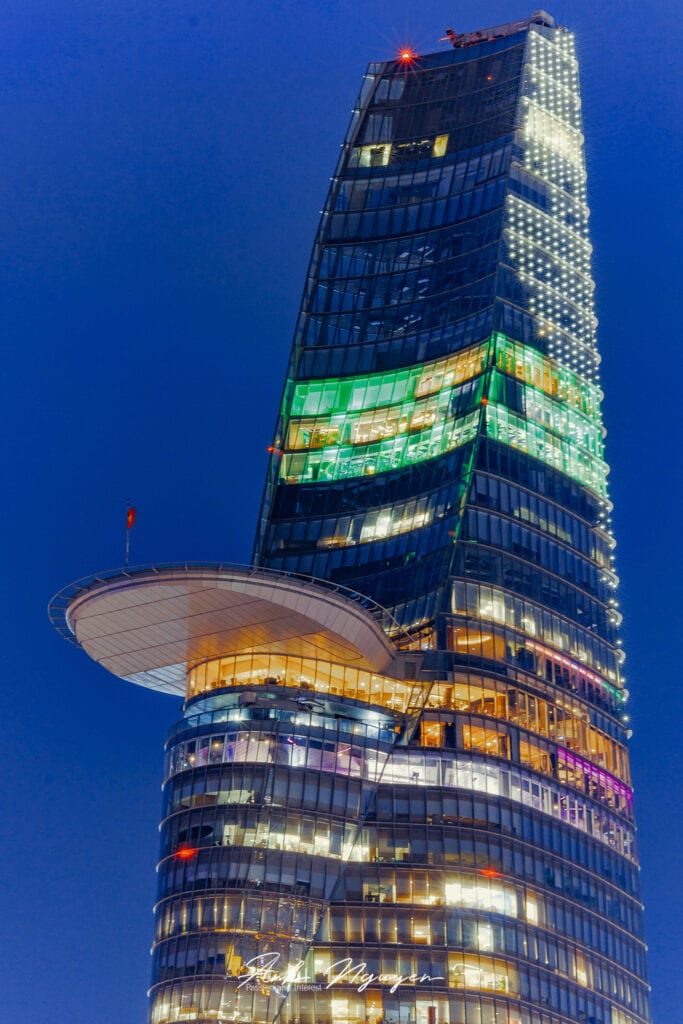 THE THIRD PLACE Congratulations Joseph Phương again with the photo "the lonely tree, Ninh Binh" get 145 interactions!
THE FOURTH PLACE Congratulations to Nguyễn Tuấn Anh again with the photo "The Landmark 81" get 106 interactions!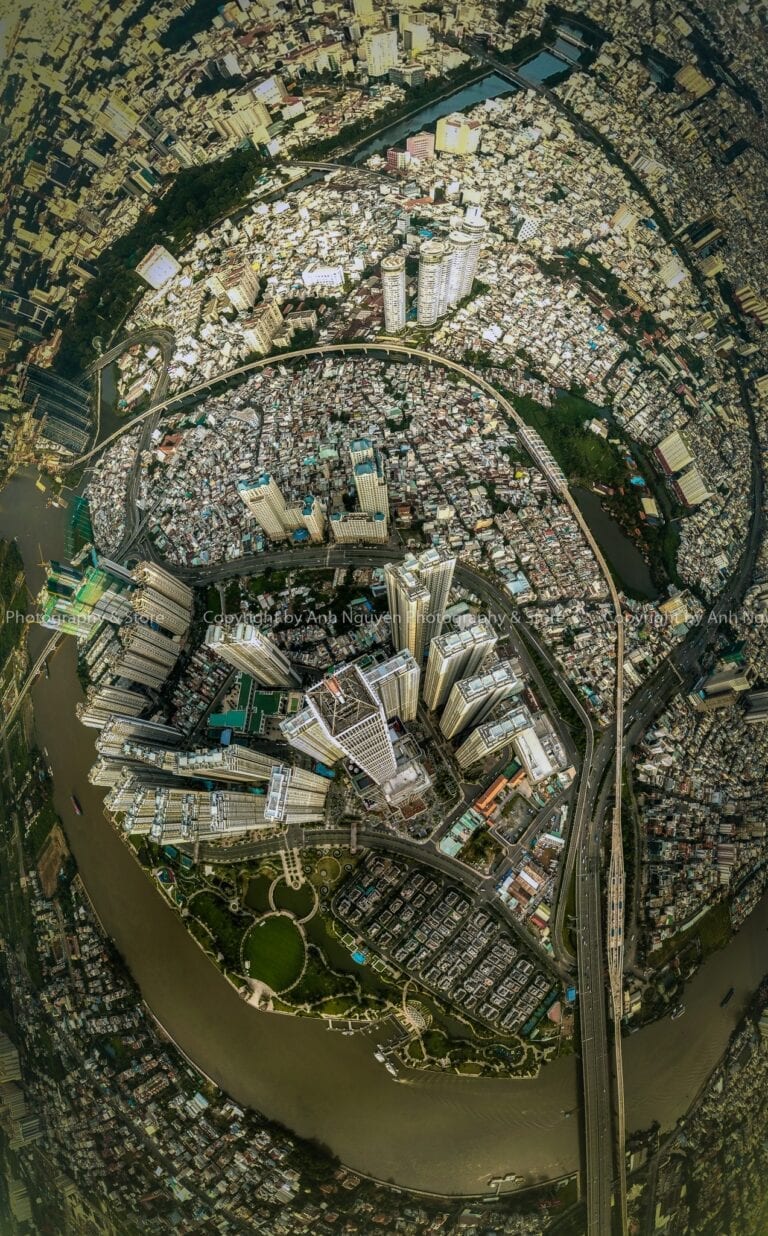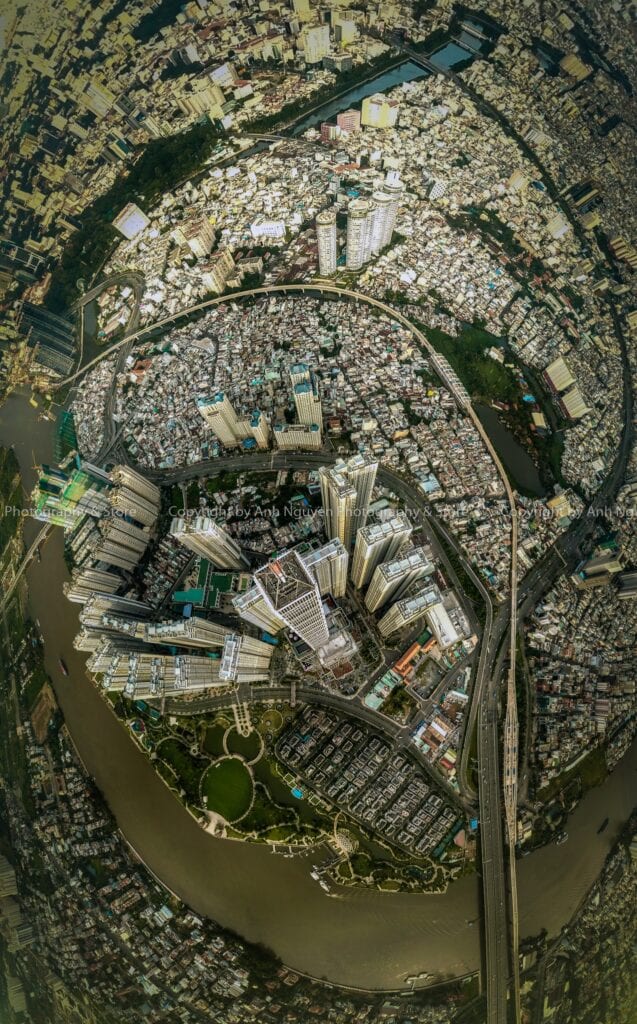 Now it's your turn! Share your photos and tell us what Vietnam is in you!
Meet in Vietnam!
Welcome To Vietnam Team