Video 7 Reasons to Visit Vietnam in 2020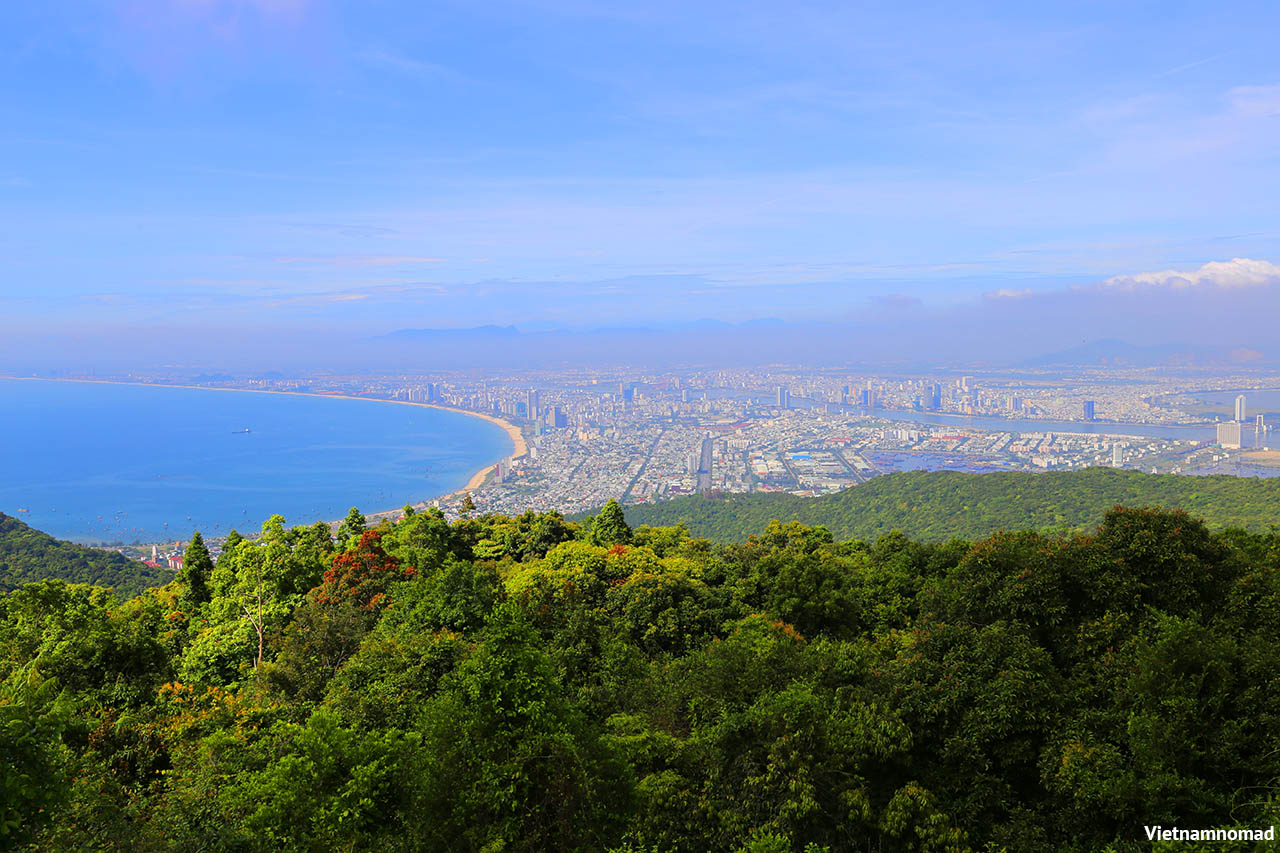 1. The Land
Vietnam – the simply beautiful country, almost has every kind of natural landscape all within one country, from the majestic mountains of the North, the magnificent caves in the Central, to the peaceful villages in the Mekong Delta.
Vietnam's territory stretches from north to south with 63 provinces, each province has its own unique landscape, climate, and features. Whether you are a nature lover or an admirer of ancient architecture, Vietnam always has a place just for you!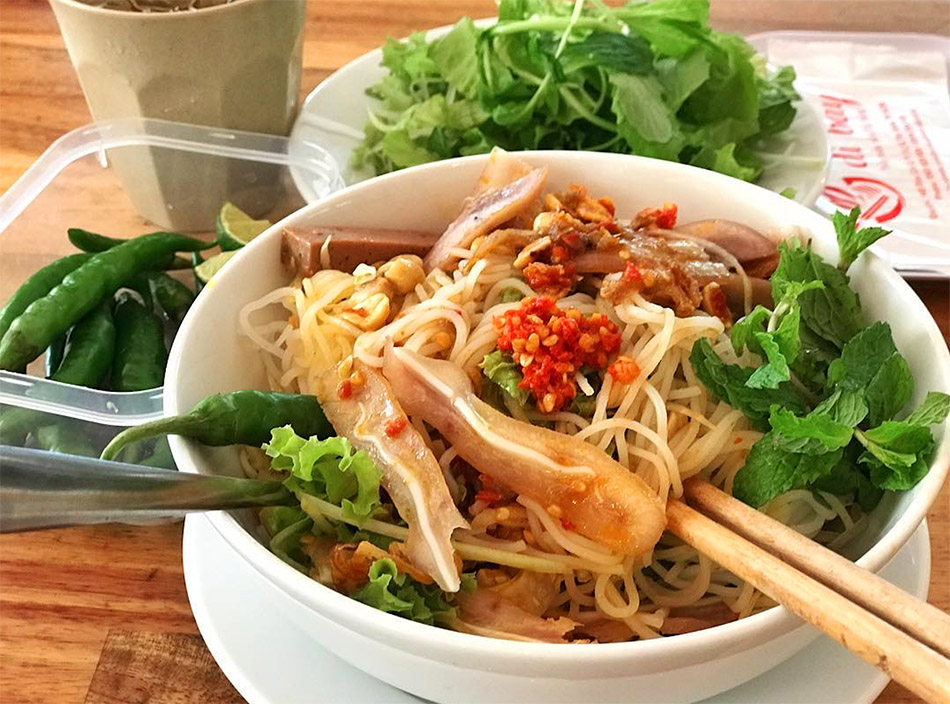 2. The Food
Vietnamese cuisine is a typical example of Oriental cuisine, dishes are not only delicious but also beautiful. However, Vietnamese cuisine has a differentiation according to the length of the territory, if in the North, the dishes focus on traditional values such as Yin and Yang, Five Elements, colors, and flavors, then in the South, the cuisine has an intersection between the Oriental cuisine and Western cuisine.
Discover the cuisine of each region, feel the taste of a country that has undergone thousands of years of development, and surely it will be a great experience for you!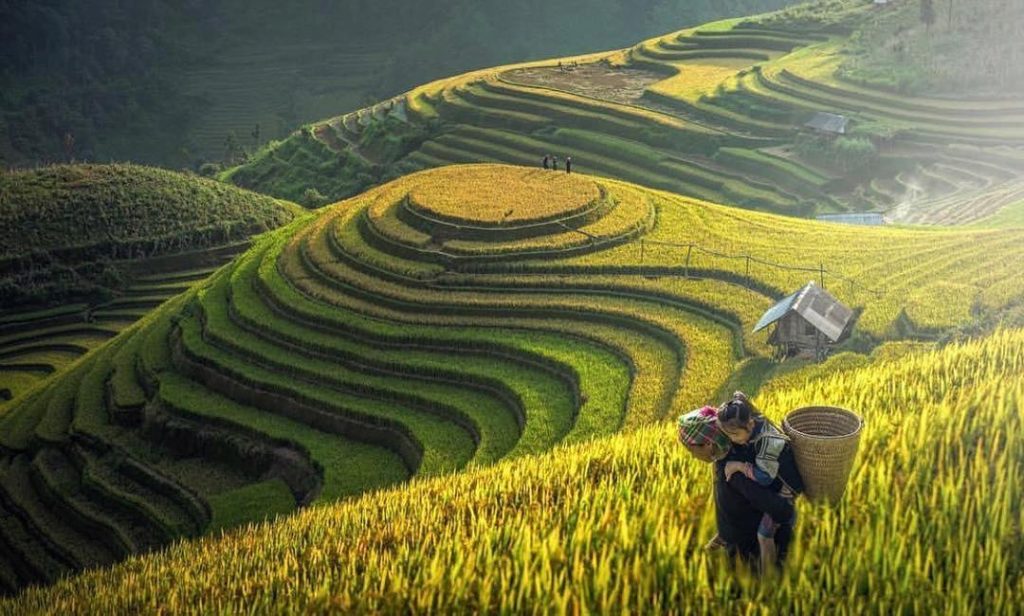 3. The Culture
Vietnam is a country with more than 4,000 years of civilization, with 54 ethnic groups. After thousands of years of war, they still retain their own customs and traditions. In Vietnam, almost every day you can find indigenous festivals, from big festivals like The space of gong culture in the Vietnam Highlands to a festival in a small temple.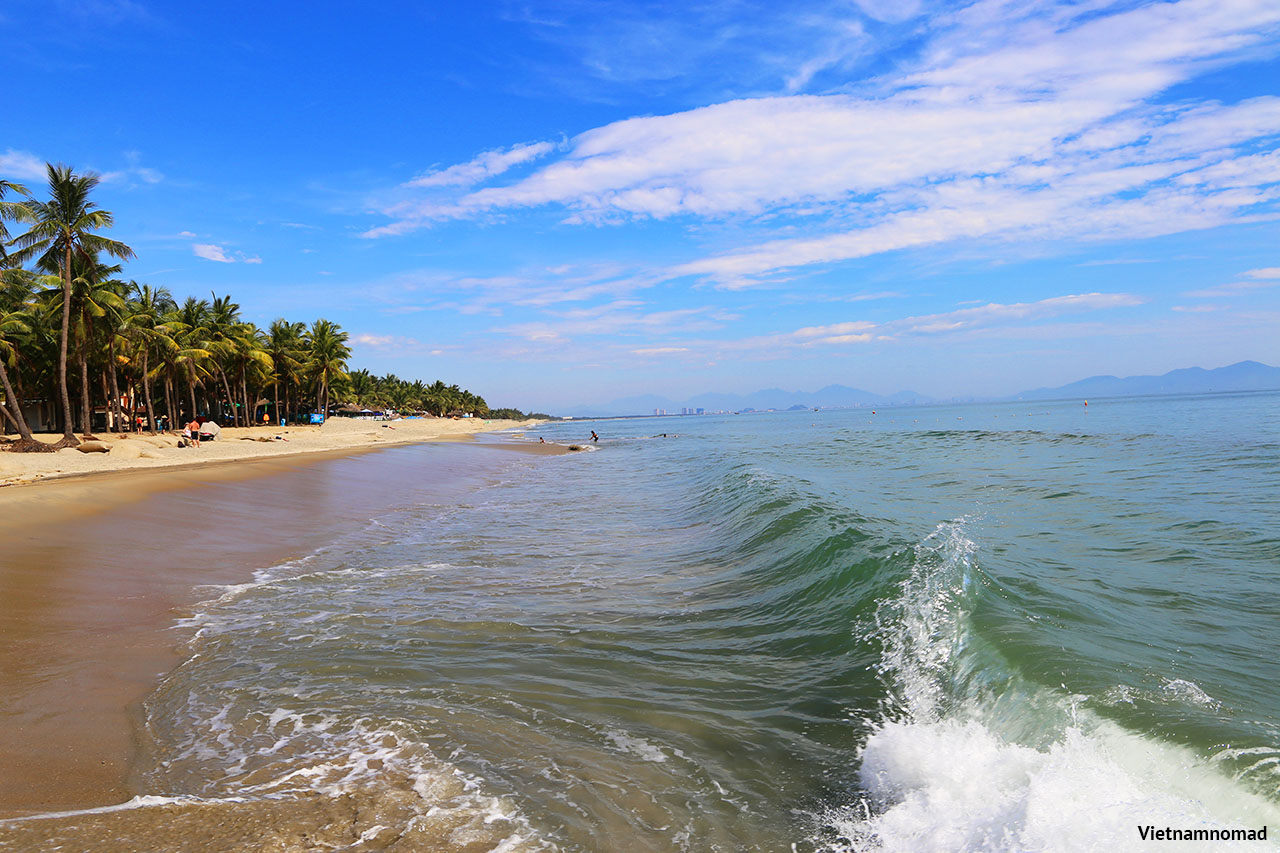 4. The Beach
Vietnam is the country with a coastline of 3260 km, for a long time, Vietnam has been known as a tropical sea paradise with many beautiful and pristine beaches as My Khe – Da Nang, An Bang – Hoi An or Lang Co – Hue. Discovering fishing villages and enjoying some seafood in coastal markets is also a must try.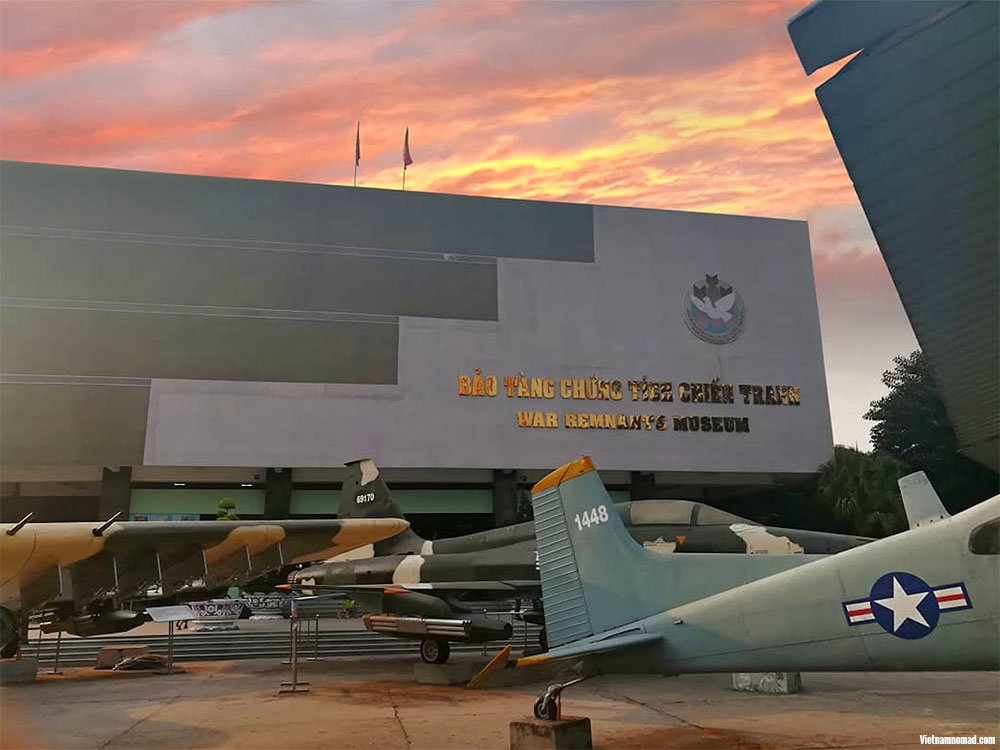 5. The History
Throughout thousands of years of history, Vietnam had experienced countless wars before reunited the country in 1975, so wherever you go in Vietnam, you will find relics, from ancient ruins like the Citadel of the Co Loa Citadel in Hanoi to one of the top 10 museums in the world: War Remnants Museum in Ho Chi Minh City. Whether you like history or not, there is no doubt that you will learn something when being in the country.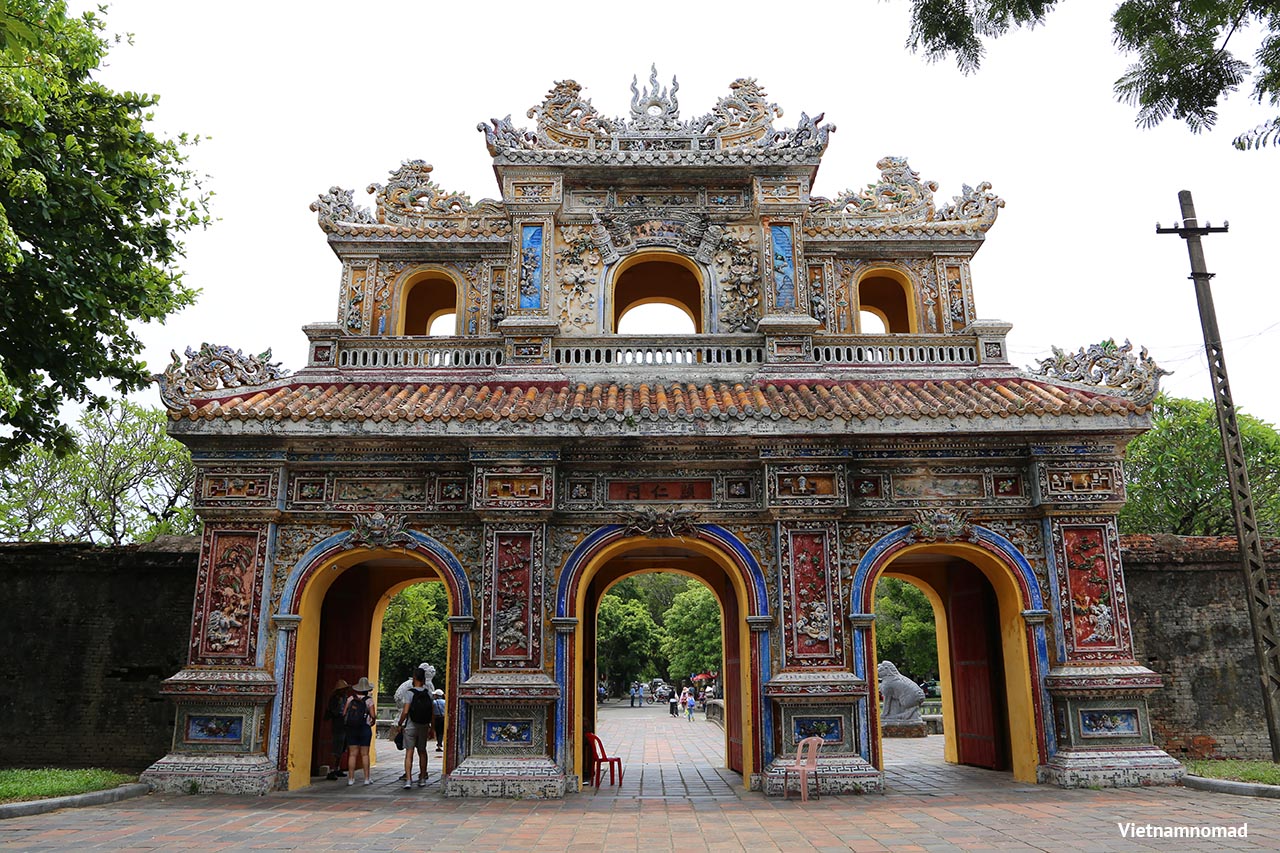 6. The Iconic Architecture
Vietnam is a country of over 4,000 years old so don't be surprised when you know the temple you are entering is over a thousand years old. Besides the famous sites such as My Son Sanctuary or the Imperial City of Hue, temples are also a great choice for you to admire the ancient architecture.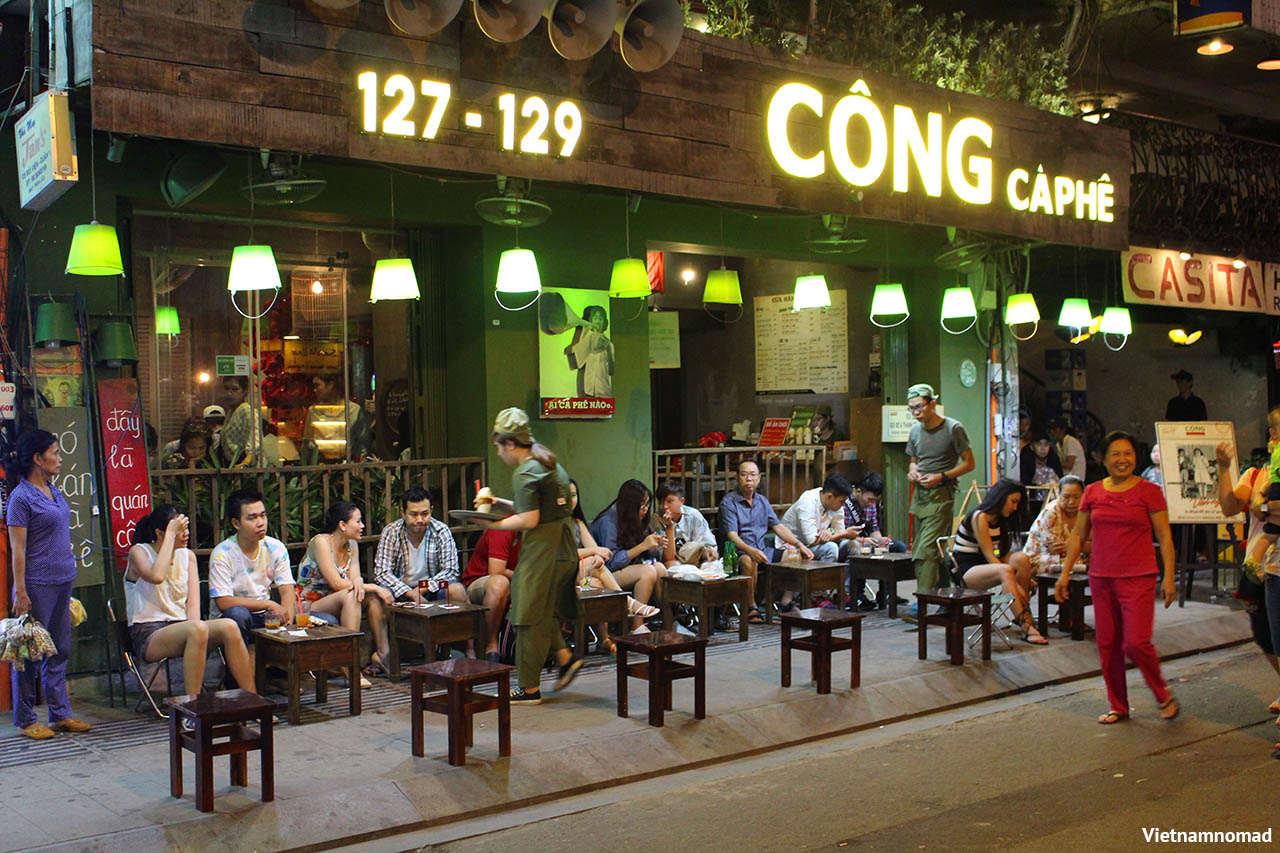 7. The People
Have you ever heard someone say Vietnam is a beautiful and friendly country? We are not sure that all of the local people will smile when meeting you, but we are sure that you will receive sincere help when you need it, so, don't be afraid to smile and ask something when meeting your local friend!
Above are the 7 reasons to visit Vietnam in 2020, the best time to visit Vietnam is in autumn (Sept-Dec) or spring (March and April).
Recommended length of stay in Vietnam: 2 – 4 weeks; refer to where to stay in Vietnam and find deals from our partners.
We hope this information will be useful to you. Wish you have a nice trip, don't forget to send us a message to tell us what Vietnam is in you!
Will you come to Vietnam?