The motorbike ride from Hue to Hoi An is the world's 12th best tourist activity, according to the Tripadvisor Traveler's Choice Awards – the award given by the world's leading travel information site Tripadvisor.
The tourist information website says that riding a motorbike is the best way to approach the local life and explore amazing landscapes in the middle of Vietnam.
The route connects the two cultural heritage sites, which include many well-known monuments such as the Hue Royal Palace, the Tomb of the Nguyen Dynasty Kings, the Huong River, and Hoi An Ancient Town. Visitors traveling from Hue to Hoi An will pass through the Hai Van Pass, which is known as one of the most beautiful coastal roads in the world, ranking in the top four of the top ten most Instagram-friendly roads.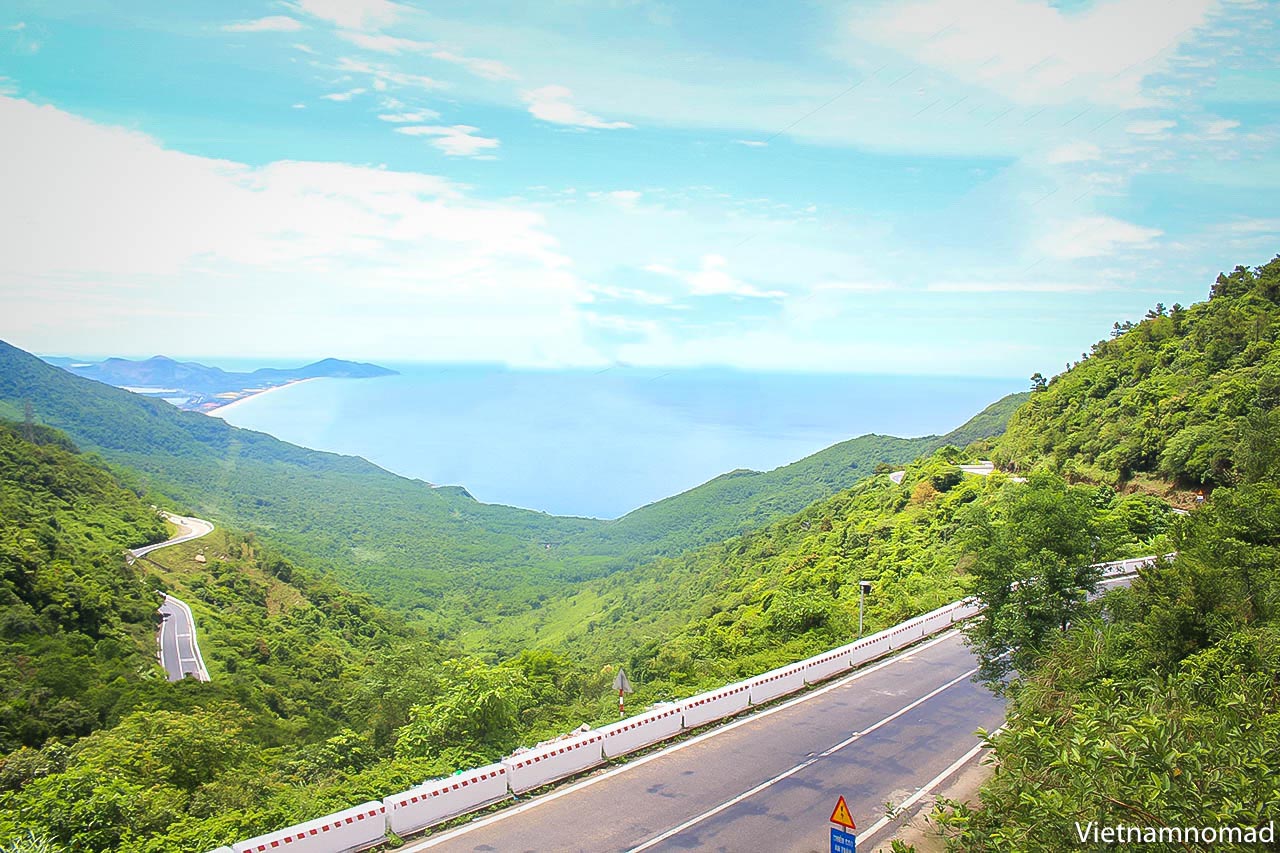 According to Tripadvisor, visitors will pay about $75/per for a tour lasting 7 hours and 30 minutes, passing through Lang Co Beach, Hai Van Pass, Da Nang, Ngu Hanh Son, and stopping in Hoi An. In another way, you can explore by yourself, the cost of renting a motorbike for a day is about $8.