We would like to introduce you to Ho Chi Minh City tourist map; the map includes the most popular destinations as well as useful information such as restaurants, bars, and shopping in Ho Chi Minh City.
You should print out the paper before the trip, or download for offline use.
Recommended length of stay in Ho Chi Minh City: 2-3 days.
Find out more Ho Chi Minh City's tourist information: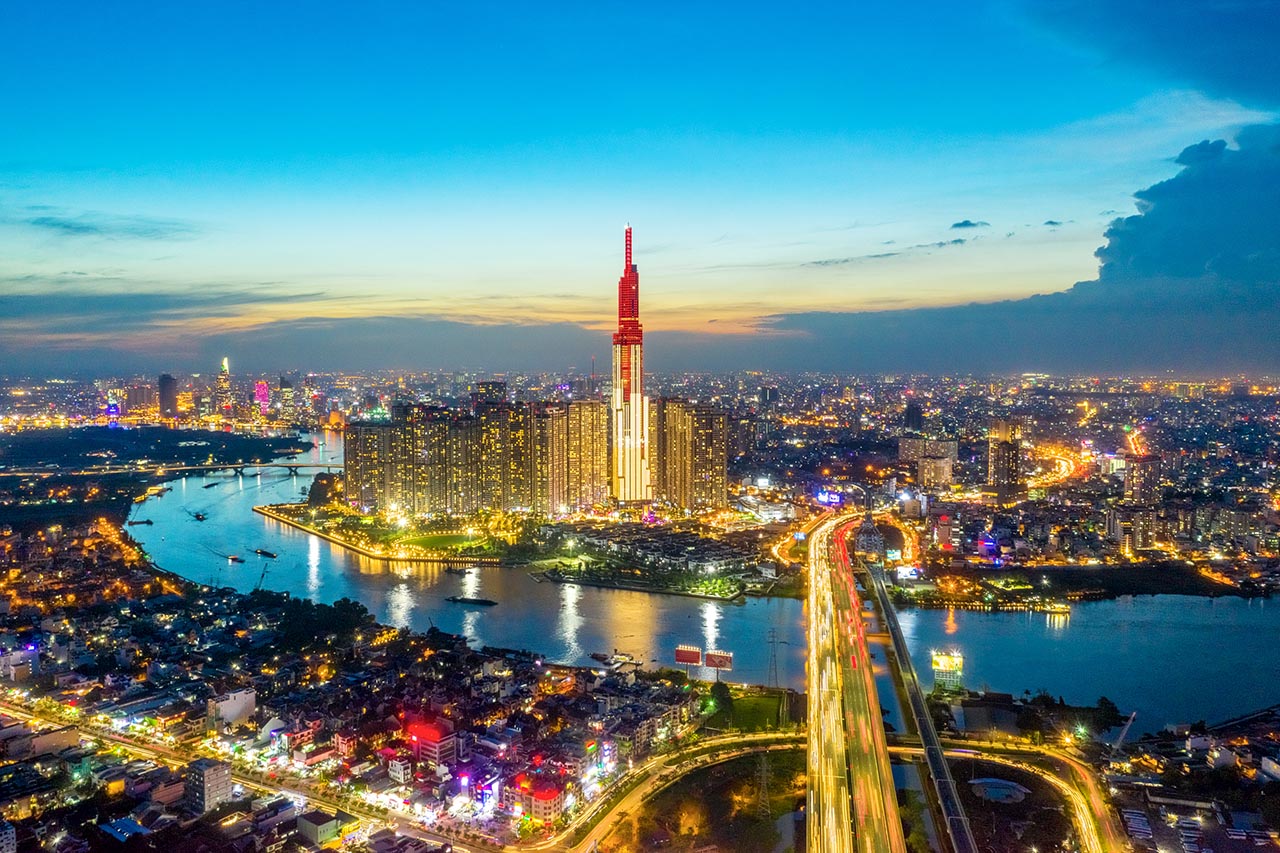 Ho Chi Minh City Travel Guide
Ho Chi Minh City (Saigon) is the most developed and somehow chaotic city across the country once known as the Pearl of the Far East. Although Saigon is not rich in natural resources, it has a wide range of street food and nightlife activities to choose from.
Top attractions in Ho Chi Minh City
Ben Thanh Market
Notre Dame Cathedral
War Remnants Museum
Bui Vien Walking Street
Cu Chi Tunnels
Independence Palace
Saigon Chinatown
Jade Emperor Pagoda
Top food in Ho Chi Minh City
Banh Xeo
Goi Cuon
Com Tam
Bun Mam
Cafe Sua Da
TOP 10 PLACES TO VISIT IN HO CHI MINH CITY