Vietnam visa exemption
Citizens of 24 countries are exempted from visa when entering Vietnam with the conditions as the following:
Business travel cardholders of countries that are members of the Asia-Pacific Economic Cooperation Forum (APEC) are exempt from a Vietnam visa for a residence period not exceeding 60 days.
To enter Vietnam as a unilateral visa exemption, foreigners must have a valid passport for at least 06 months and must be at least 30 days from your latest exit from Vietnam (this means if you travel back to Vietnam within 30 days after your visa-free stay in Vietnam, you need to apply for a new visa to enter the country.)
Vietnam visa application
Vietnam tourist visa is a visa issued to foreigners entering Vietnam for tourism purposes and does not apply to foreigners intending to work during their stay in Vietnam.
To apply for a visa to enter Vietnam, you need to meet the following criteria:
Your current passport valid for at least six months from the date you arrive in Vietnam (temporary passports are not accepted)
Your passport also has at least two blank pages to seal visas and immigration
02 valid passport photos
Vietnam tourist visa classification
Currently, you can apply for a tourist visa of the following categories:
One month entry one time (valid one month with only one entry)
One month of multiple entries (valid for one month with multiple entries)
Three-months entry (valid for three months with only one entry)
Three-months of multiple entries (valid for three months with multiple entries)
Note: US citizens have another option when applying for a Vietnam tourist visa, which is a 1-year type of multiple entries.
All nationalities are exempted visa to Phu Quoc Island for 30 days if they directly visit Phu Quoc or transit through other international airports in Vietnam before arriving Phu Quoc.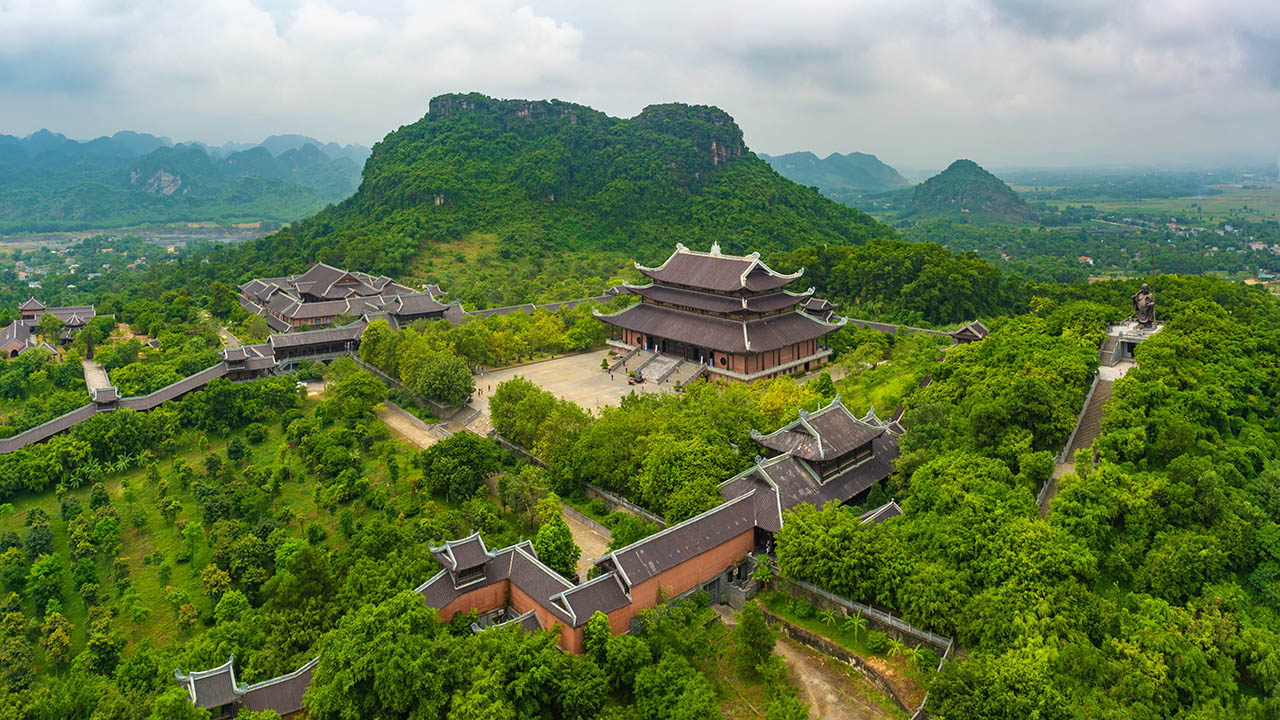 How to apply for a Vietnam tourist visa?
1. Vietnam Electronic Visa (E-Visa) 
Now you can easily apply for Vietnam Visa with an electronic Visa, Vietnam e-Visa is now available to nationals of 80 countries:
List of 80 countries
Andorra, Argentina, Armenia, Australia, Austria, Azerbaijan, Belarus, Belgium, Bosnia and Herzegovina, Brazil, Brunei, Bulgaria, Canada, Colombia, Croatia, Cuba, Cyprus, Czech Republic, Chile, China (including Hong Kong and Macau passports), Denmark, Estonia, Fiji, Finland, France, Georgia, Germany, Greece, Hungary, Iceland, India, Ireland, Italy, Japan, Kazakhstan, Latvia, Liechtenstein, Lithuania, Luxembourg, Macedonia, Malta, Marshall Islands, Mexico, Micronesia, Moldova, Monaco, Montenegro, Mongolia, Myanmar, Nauru, Netherlands, New Zealand, Norway, Palau, Panama, Papua New Guinea, Peru, Poland, Portugal, Philippines, Qatar, Romania, Russia, Salomon Islands, San Marino, Serbia, Slovakia, Slovenia, South Korea, Spain, Sweden, Switzerland, Timor Leste, United Arab Emirates, United Kingdom, United States of America, Uruguay, Vanuatu, Venezuela, and Western Samoa.
All you need to do is visit the official website of the Immigration Department of Vietnam (click here) and follow the instructions. 
The e-Visa costs 25 USD, takes three working days to process, and is a single-entry visa, valid for 30 days.
Note:  Keep your printed e-Visa to show on departure.
2. Vietnam Visa on arrival
If you are planning a stay of more than 30 days, you will need to apply for a visa on arrival.
Requirements
A 4×6 passport photo with a white background and no glasses
A passport or substitute ID valid for six months from the date you plan to enter Vietnam
A Letter of Approval from a Vietnamese embassy or consulate (if you are picking up your visa at the airport).
Fill out the Visa application form (click here)
Visa fees: 25 – 50 USD
Above is the necessary information about Vietnam Visa. With E-Visa, you can easily come to Vietnam and explore the country your way.
#MeetinVietnam