WHERE ARE YOU GOING?
Search or click the marker on the map to get started, we have everything you need!
THE KEY TO A PERFECT TRIP
We are happy to recommend a great companion, the Vietnam Travel Guide Book. The book includes information about Vietnam tourism from overview to detail; in particular, it contains information about restaurants, hotels and prices in 15 cities in Vietnam, and the tourist maps of 20 cities in Vietnam.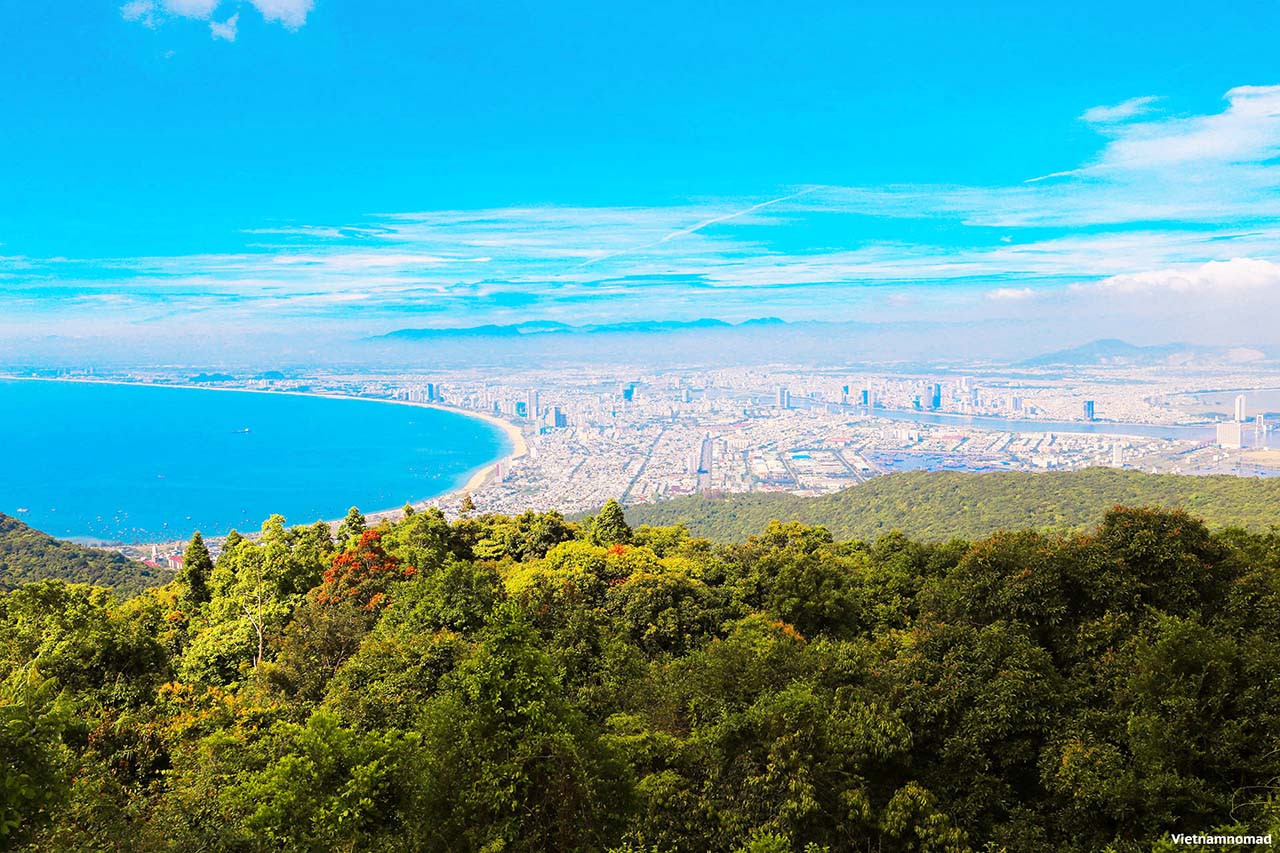 WHY VIETNAM?
Vietnam – The Country of four thousand years of civilization, has long been known for its majestic natural scenery and beautiful beaches, this is the land that you really should visit once in your lifetime. Whether you are a nature lover, a heritage lover, or simply want to relax on a tropical beach, there is always a reason for you to come to Vietnam.