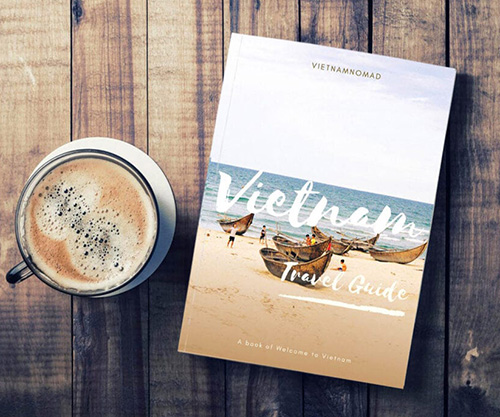 Vietnam Travel Guide
Free Ebook
Pre-register to receive a free Vietnam Travel Guide; we'll email the ebook to you when it's ready!
Vietnam Travel Guide Free Ebook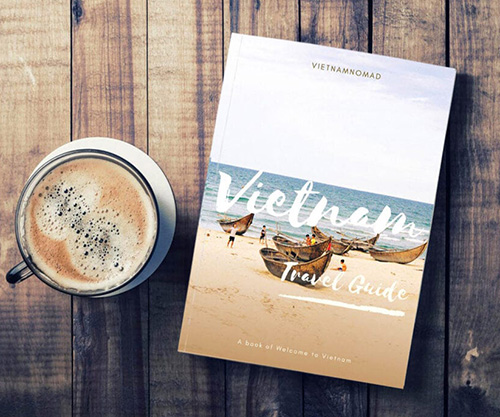 Save time to enjoy more!
The book consists of six chapters – 135 pages, providing essential travel information in Vietnam. The ebook format makes it easy for us to update the prices and travel policy changes, so you can be assured this is the latest and most reliable information. The specific and clear information will significantly help you reduce the time to do research, so you can save time to enjoy more.