OVERVIEW
Cua Dai Beach is a beautiful beach in Vietnam, located in Cam An ward, about 5km from the Hoi An ancient town. The beach is famous for its white sand, clear blue water, and quiet. For a long time, Cua Dai beach is considered one of the best beaches of Vietnam, but in recent years, Cua Dai beach has been strongly eroded, so the coast is not as beautiful as before. It was a great regret for the people of Hoi An and the tourists in general.
However, in recent years, the local authorities have been trying to restore the coastline and surrounding landscape; therefore, the Cua Dai Beach is gradually regaining the attractiveness it once had.
The blue sea, white sand, and coconut ranges create a picturesque beach named Cua Dai (which means a very big door).
You can easily get to Cua Dai Beach by bicycle from Hoi An Ancient Town. The parking fee is 10 000 VND. Most of the hotels in Hoi An offer free bicycles (or 50 000 VND/day).
Address: Cam An ward, Hoi An, Quang Nam.
Entrance fee: Free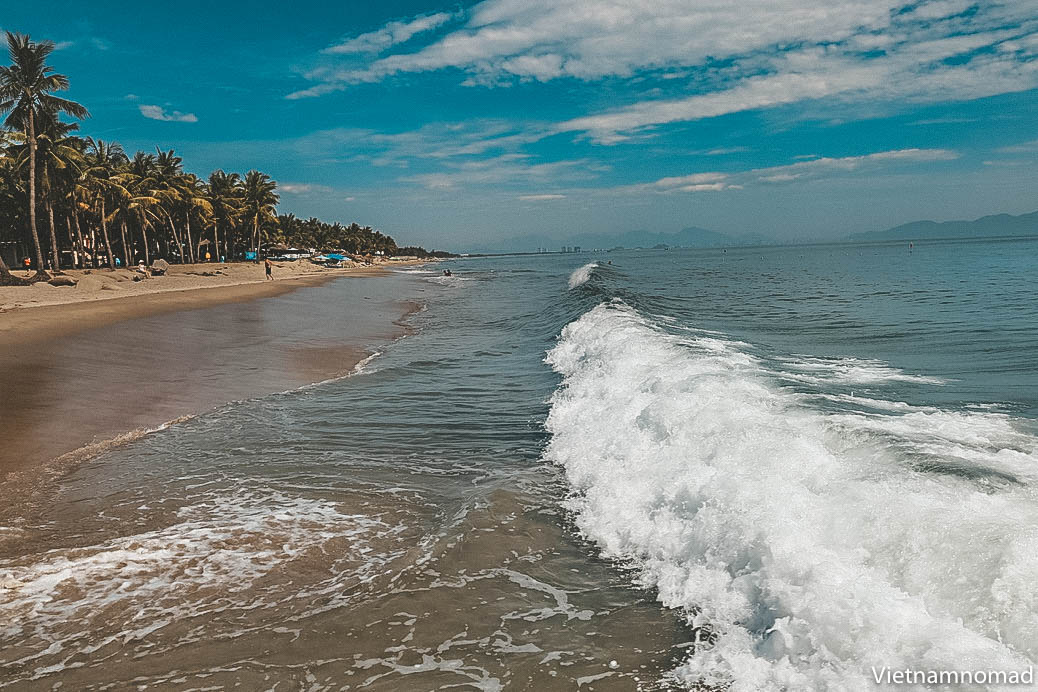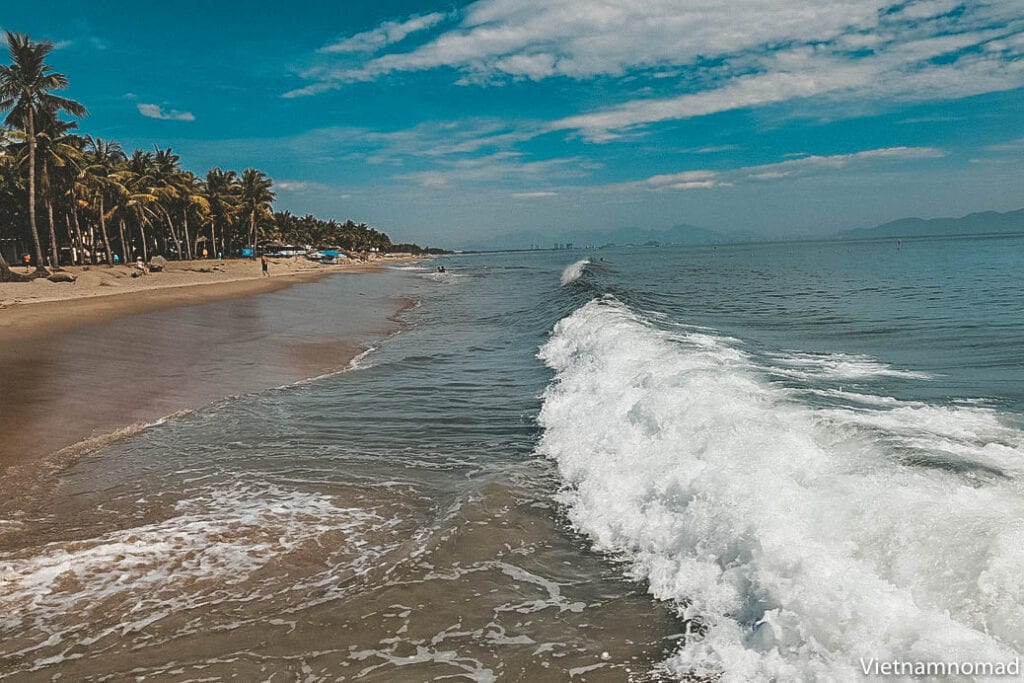 ACTIVITIES AT CUA DAI BEACH
With a coastline of over 5km, walking along the coast is an interesting activity. In addition, there are some sports on the coast, such as beach volleyball and football.