Latest Update: Vietnam drops COVID-19 test requirement for all arrivals from May 15. Visitors to Vietnam are no longer required to have COVID-19 tests.
We are now excited to tell the world that Vietnam has officially reopened for international tourism. All the local destinations are now free from quarantine. All you need to visit the S-shaped country are a visa and travel insurance. Here are the details:
A valid health insurance or travel insurance which covers COVID-19 treatment with a minimum coverage value of 10,000 USD is required (costs about 40 USD from travel agencies).
You are required to use PC-Covid App (App Store/Google Play) and strictly follow COVID-19 protection regulations when traveling in Vietnam.
Within 10 days after entering Vietnam, you are advised to closely follow up your health conditions and report to the nearest medical center if you have any symptoms of COVID-19.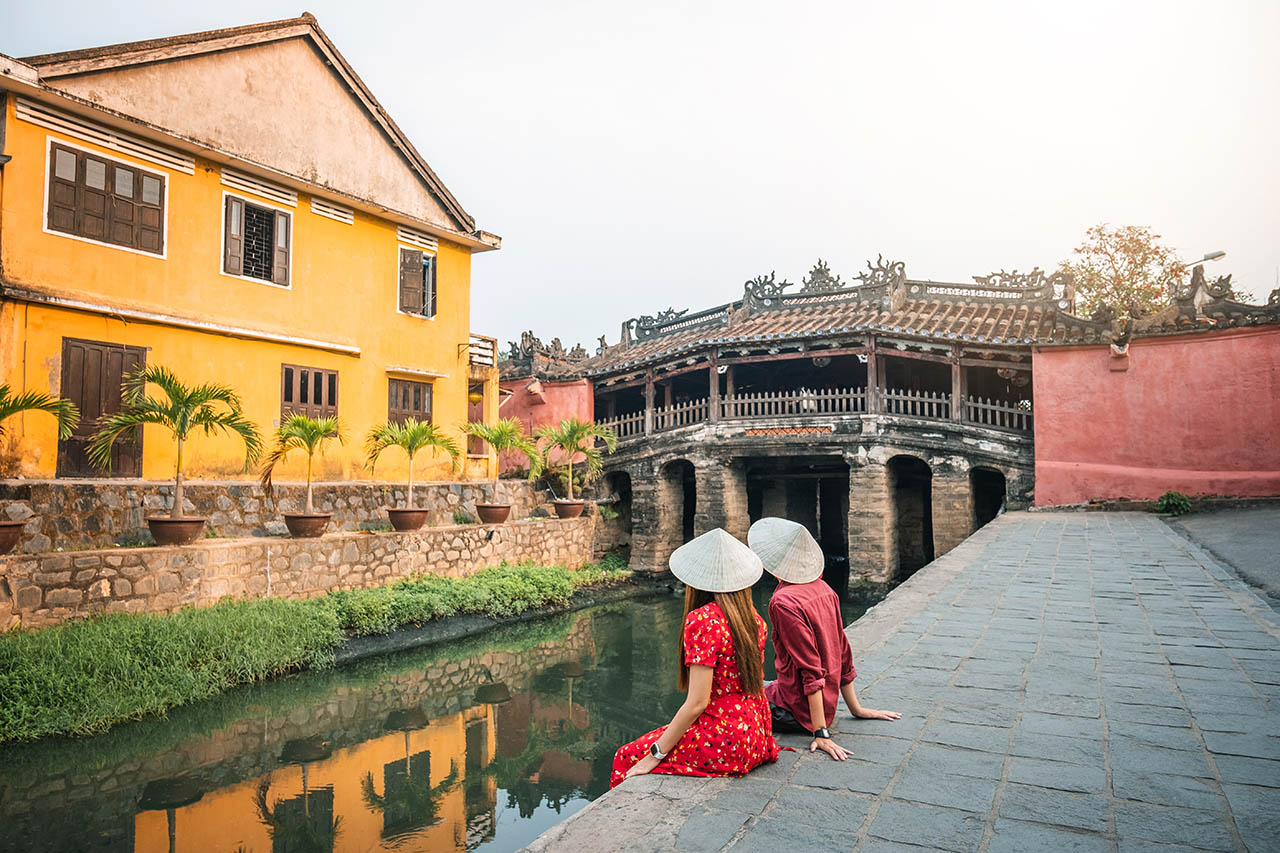 Visa policy: Visitors should apply online for their tourist E-visa, costs 25 USD and valid for 30 days. Visitors from the visa exemption list can enter Vietnam without a visa for a certain period of time. If you want to extend your stay, you can extend your visa when traveling in Vietnam.
Here are 24 countries whose citizens enjoy visa exemption: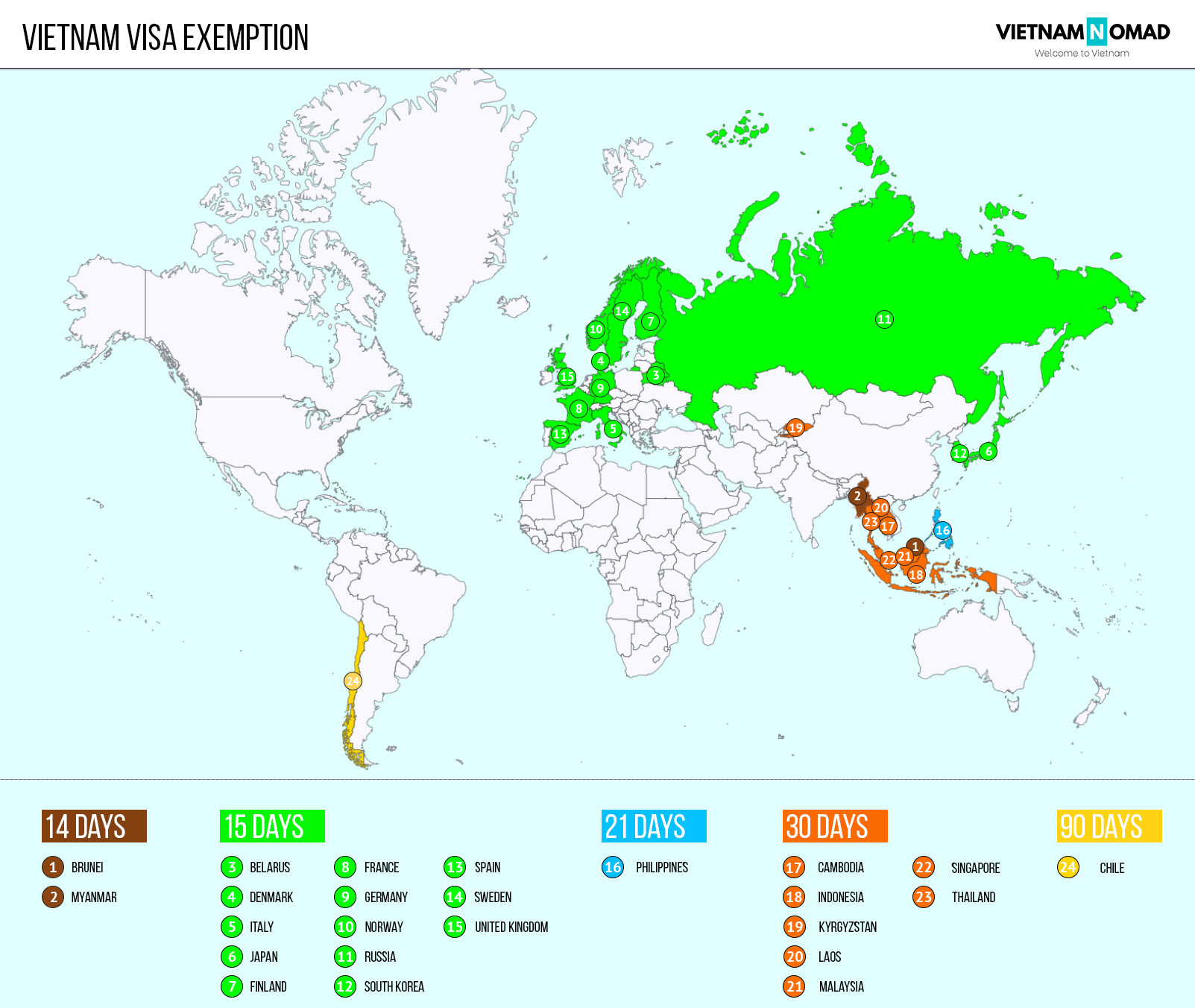 For more travel information and tips, join our community at Welcome to Vietnam Facebook Group.