AIRLINE
Vietnam is a country with many tourist destinations stretching from the north to the south, so flights are a pretty good option for you.
There are four big airlines in Vietnam are Vietnam Airlines, Vietjet Air, Jetstar Pacific, and Bamboo Airways.
Vietjet Air and Jetstar Pacific are the cheap airlines.
Be advised to book tickets in advance to be cheaper.
You can book tickets here, these are the official website of the airlines: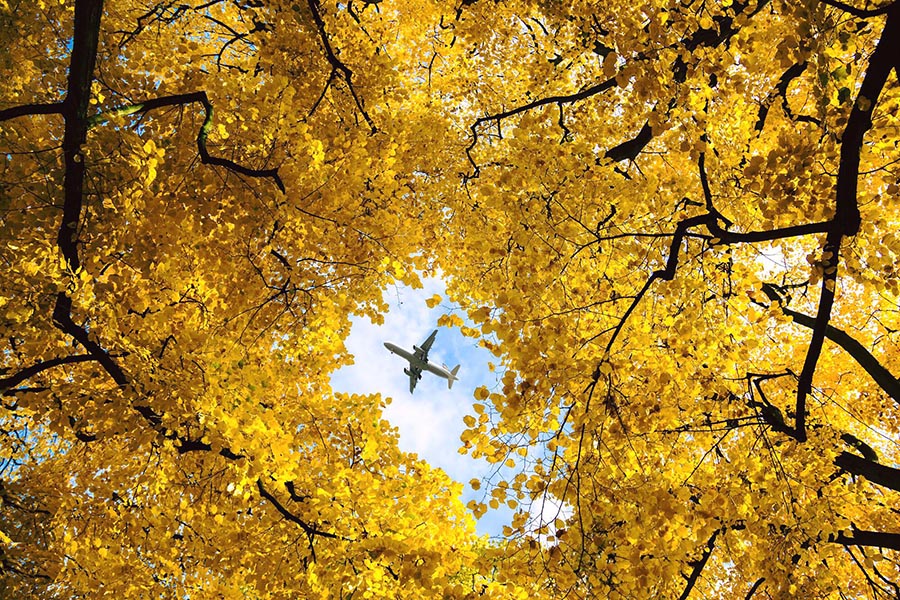 TRAIN
Traveling by train is a great experience in Vietnam. The length of the whole route is 2600 km, from Hanoi to Saigon, it takes you over 40 hours. Maybe you don't know, Vietnam railways has been more than 130 years old, and on a train, you can see a very beautiful Vietnam!
You can book tickets here, this is the official Vietnam railways's website.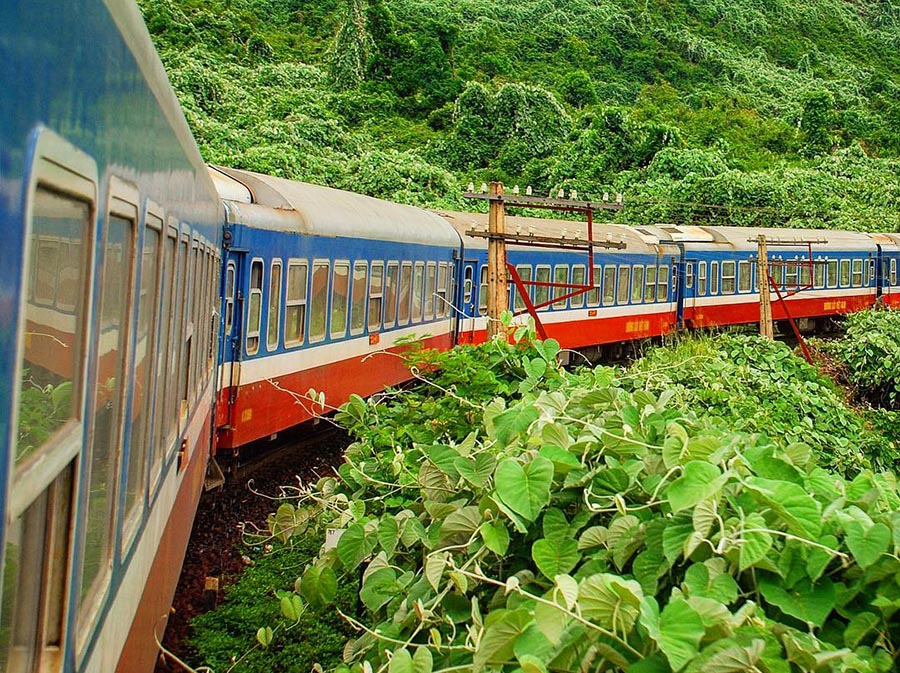 MOTORBIKE
Motorcycles are the main means of transportation in Vietnam, and it is a great way for you to explore Vietnam completely. However, the traffic situation in Vietnam is very messy, we recommend that you consider this way.
When in Vietnam, never park your motorbike unattended, always wear a helmet, must have an international license.
You can rent motorbikes in big cities of Vietnam such as Hanoi, Ho Chi Minh City or Da Nang. Prices depend on the quality of the bike, ranging from 150,000 to 300,000 VND/day for scooters and mopeds.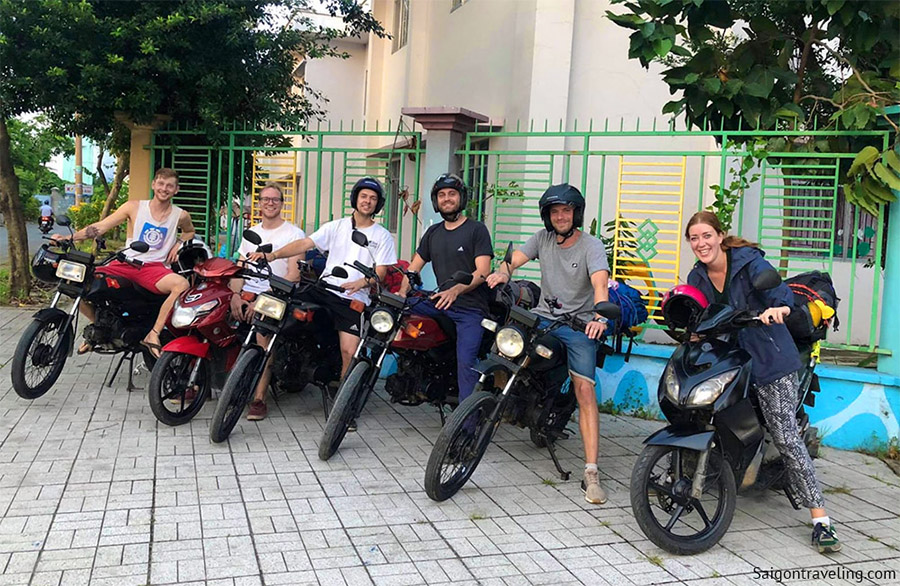 OTHER
At each City, we have introduced the ways to move as well as its price, You can click on the categories below for more details.
Meet in Vietnam!