10-day Vietnam itinerary map
We are excited to offer you a 10-day itinerary that takes you to some of the most alluring destinations across Vietnam's North, Central, and South regions. This itinerary covers a total of six destinations, as outlined below: Ho Chi Minh City → Nha Trang → Da Nang → Hoi An → Ha Long Bay → Hanoi. By following this itinerary, you will get to experience the diverse and captivating culture, history, and landscapes that Vietnam has to offer.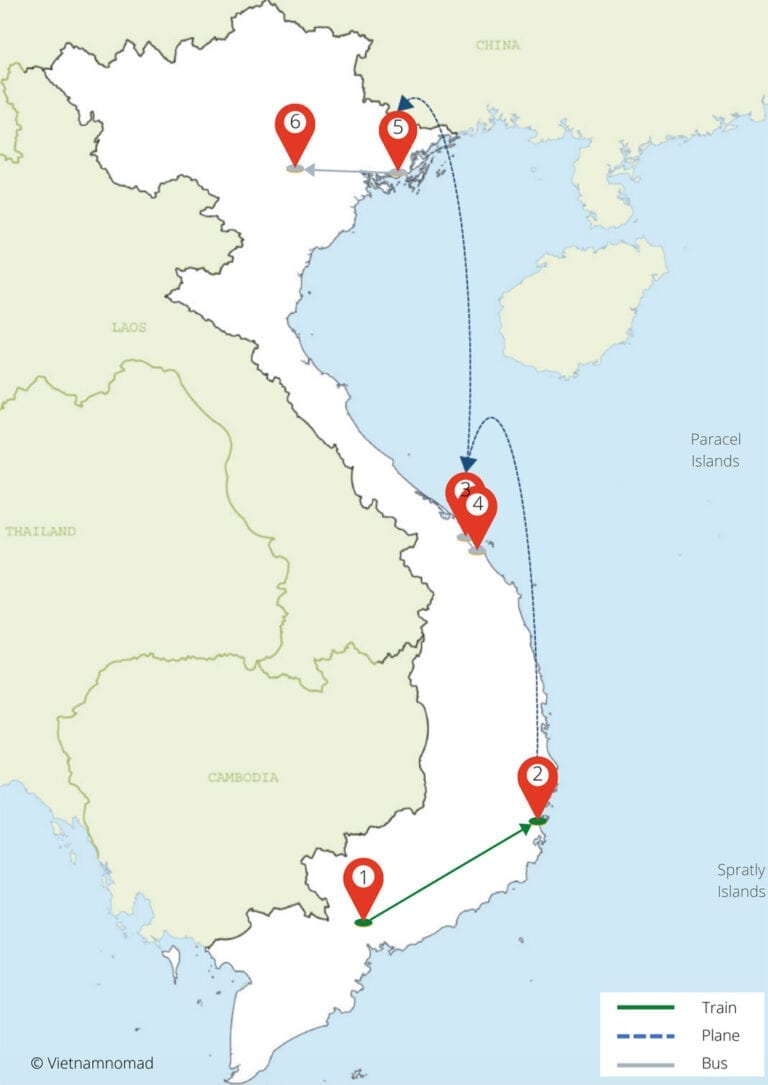 Summary
Destinations: 6
Travel time (hr): 14+
Transportation costs (USD): 110+
Total cost (USD): 450+
Itinerary details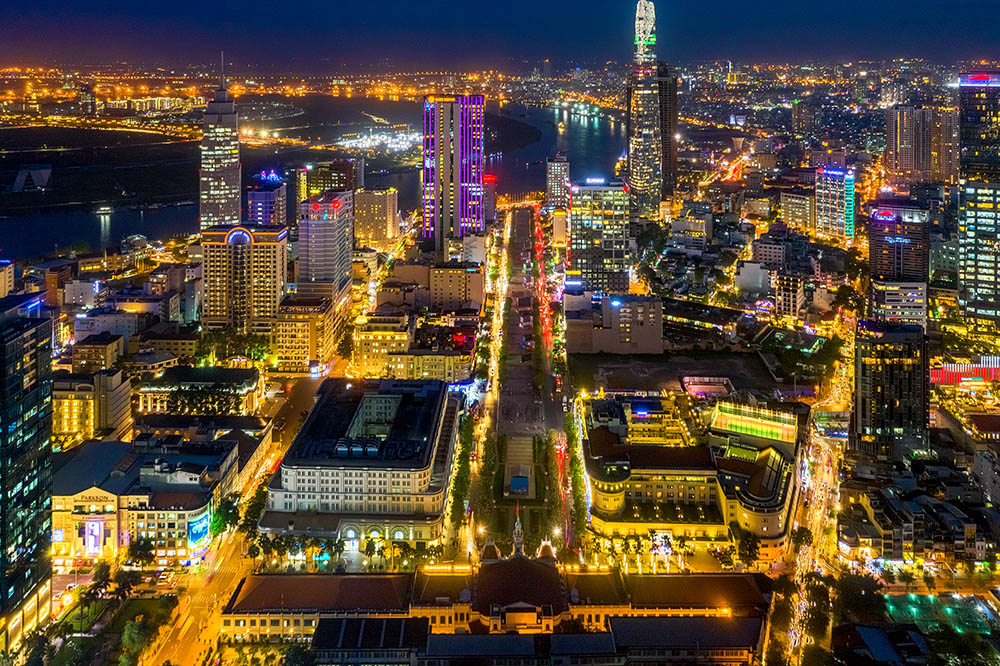 (2 days)
Things to do: War Remnants Museum, Ben Thanh Market, Saigon Skydeck, Cu Chi Tunnels, Bui Vien Street.
Ho Chi Minh City → Nha Trang:
Transportation: Train
Travel time: 8 hr 30 min
Fare: 300,000 VND
(1 day)
Things to do: Nha Trang Beach, Hon Tre Island, Po Nagar Cham Towers, Long Son Pagoda.
Nha Trang → Da Nang:
Transportation: Plane (Vietnam Airlines, Vietjet Air, Pacific Airlines, and Bamboo Airways)
Flying time: 1 hr 5 min
Airfare: 800,000 – 1,200,000 VND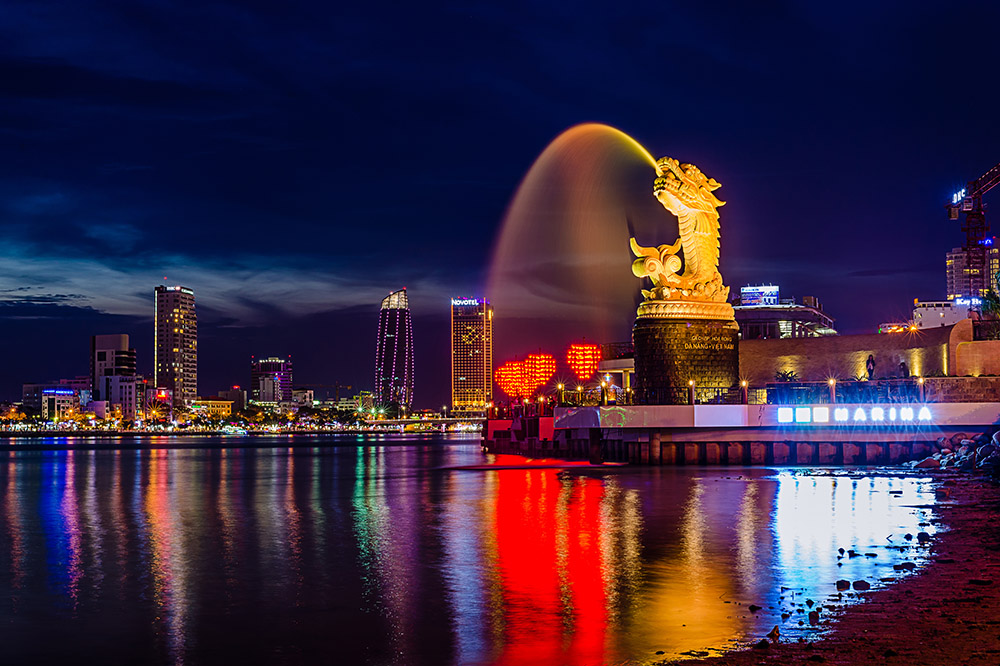 (2 days)
Things to do: Ba Na Hills, My Khe Beach, Marble Mountains, Museum of Cham Sculpture.
Da Nang → Hoi An:
Transportation: Bus (01)
Travel time: 45 min
Fare: 30,000 VND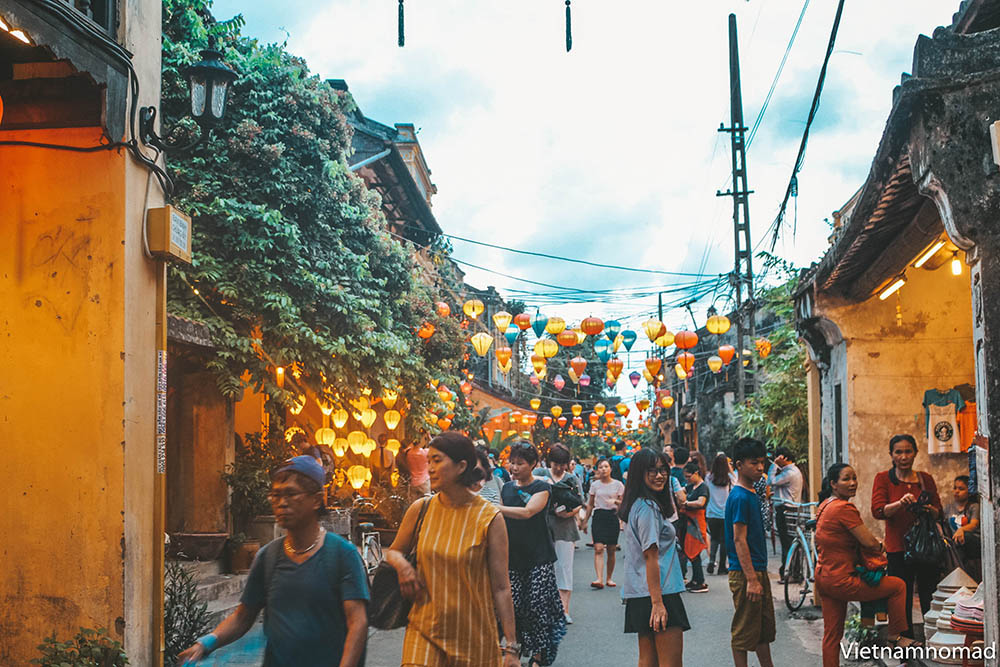 (1 day)
Things to do: Hoi An Ancient Town, An Bang Beach, Bay Mau Coconut Forest.
From Hoi An, you take bus 01 back to Da Nang to fly to Van Don Airport (Quang Ninh).
Flying time: 1 hr 20 min
Airfare: 800,000 – 1,200,000 VND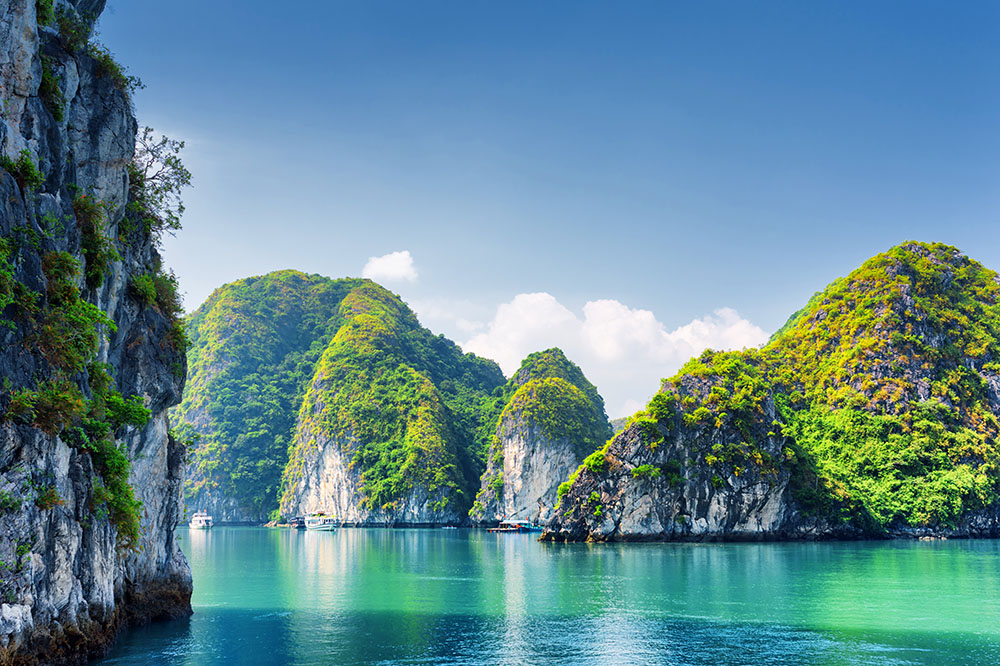 (1 day)
You take bus 14A or 14B to get to Ha Long Bay from Van Don Airport (free).
Things to do: Ha Long Bay, Bai Chay Beach, Tuan Chau Island.
Ha Long Bay → Hanoi:
Transportation: Bus (Trung Thanh Limousine)
Travel time: 1 hr 30 min
Fare: 260,000 VND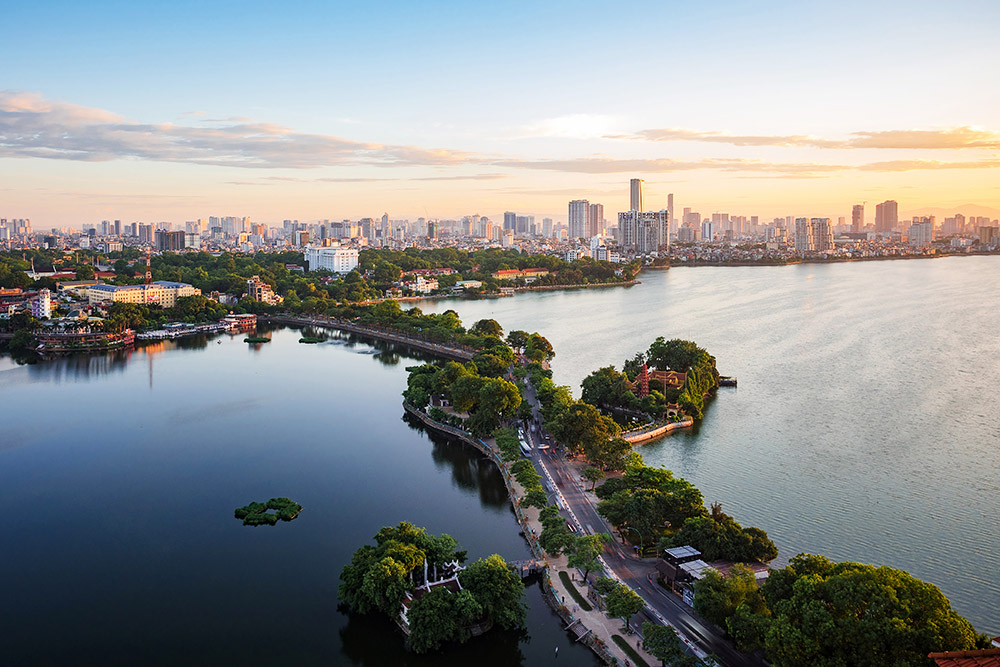 (2 days)
Things to do: Hanoi Old Quarter, Temple of Literature, Hoan Kiem Lake, Dong Xuan Market, Ho Chi Minh Mausoleum, Ta Hien Street.
To reach Noi Bai International Airport from Hanoi city center and complete your 10-day itinerary in Vietnam, you can take bus number 86 for a fare of 35,000 VND.
A few notes
The exchange rate for USD to VND in 2023 is approximately 1 USD to 23,500 VND.
Please note that the travel time listed for each leg of the journey does not include airport check-in time. We recommend booking flights in advance to take advantage of lower prices.
For train travel, we recommend booking tickets through the official website of the Vietnam Railway Corporation at dsvn.vn. This will ensure that you get the most up-to-date schedule information and the best prices.
The recommendations for tours, hotels, bus operators, and airlines provided above are selected based on their suitability for travelers, with no advertising or affiliate marketing. You can rest assured that these suggestions will meet your needs.
Although ten days may not be enough to fully explore Vietnam, we have selected the country's most famous places to ensure that you have an unforgettable experience.
10 days in Vietnam costs
For an average expenditure of $450, many tourists can cover basic expenses for a 10-day trip to Vietnam. Here are some estimated fixed costs:
Transportation costs around $110, depending on the types of transportation used.
Accommodation in a private hotel or homestay costs about $15-$20 per person per night. Solo travelers may find hostels to be a more economical option at around $5 per night.
Food expenses are estimated at around $15 per person per day, though this can vary depending on where and what you eat.
Entrance fees for monuments and tourist attractions are generally between $1 and $5 per ticket, though prices may vary depending on the specific site.
Other itineraries